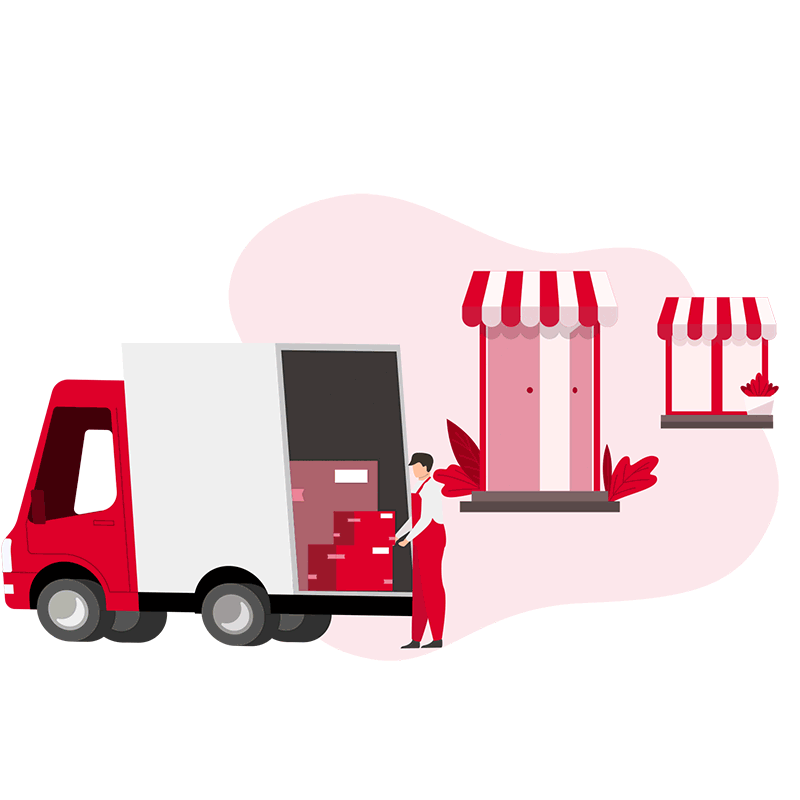 Proof of Delivery is the software, developed by Replica Sistemi as part of the SMA.I.L:) SMART INTEGRATED LOGISTICS platform, which helps to control and improve the process of delivery or eventual collection of returns, as well as their management.
It represents the contact point between drivers, back office, and logistics, and provides real-time visibility into products, vehicles, and reusable assets in order to ensure flawless deliveries at all times and provide customers with all the required information on the status of shipments.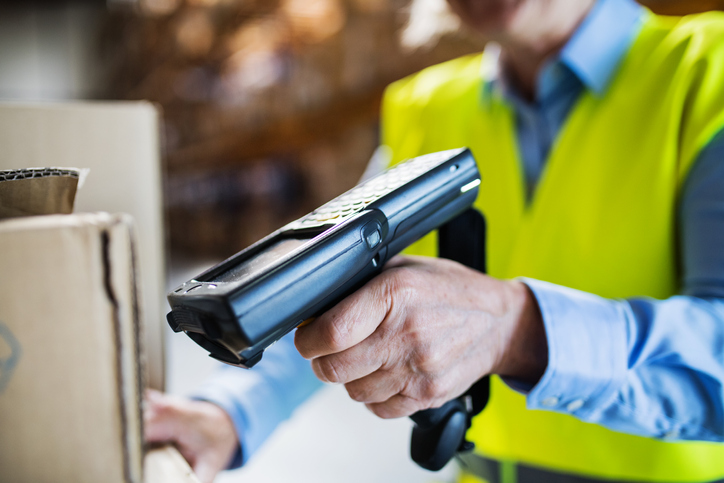 Delivery confirmation can take place in two ways:
Mobile

: by automatically capturing and displaying the digital signature affixed by the customer on the carrier's mobile device.

Paperscan

: when the DDT is delivered, the QR code is scanned and saved in digital format on an online document management platform that dialogues with Replica Sistemi's software and confirms delivery.
Here are the advantages:
Visibility and real-time tracking of the delivery status
Reduction of delivery and pick-up errors
Cost savings through greater control in managing reusable assets
Automatic sending of the DDT PDF to end customers
Saving DDT on DMS document system
Possibility to report on the Web App the receipt of markings
Possibility to draft a signature on the mobile phone screen without certification and sending of POD to the customer
Possibility to draft a signature with certification and sending of POD to the customer: Simple Electronic Signature (FES), Advanced Electronic Signature (FEA)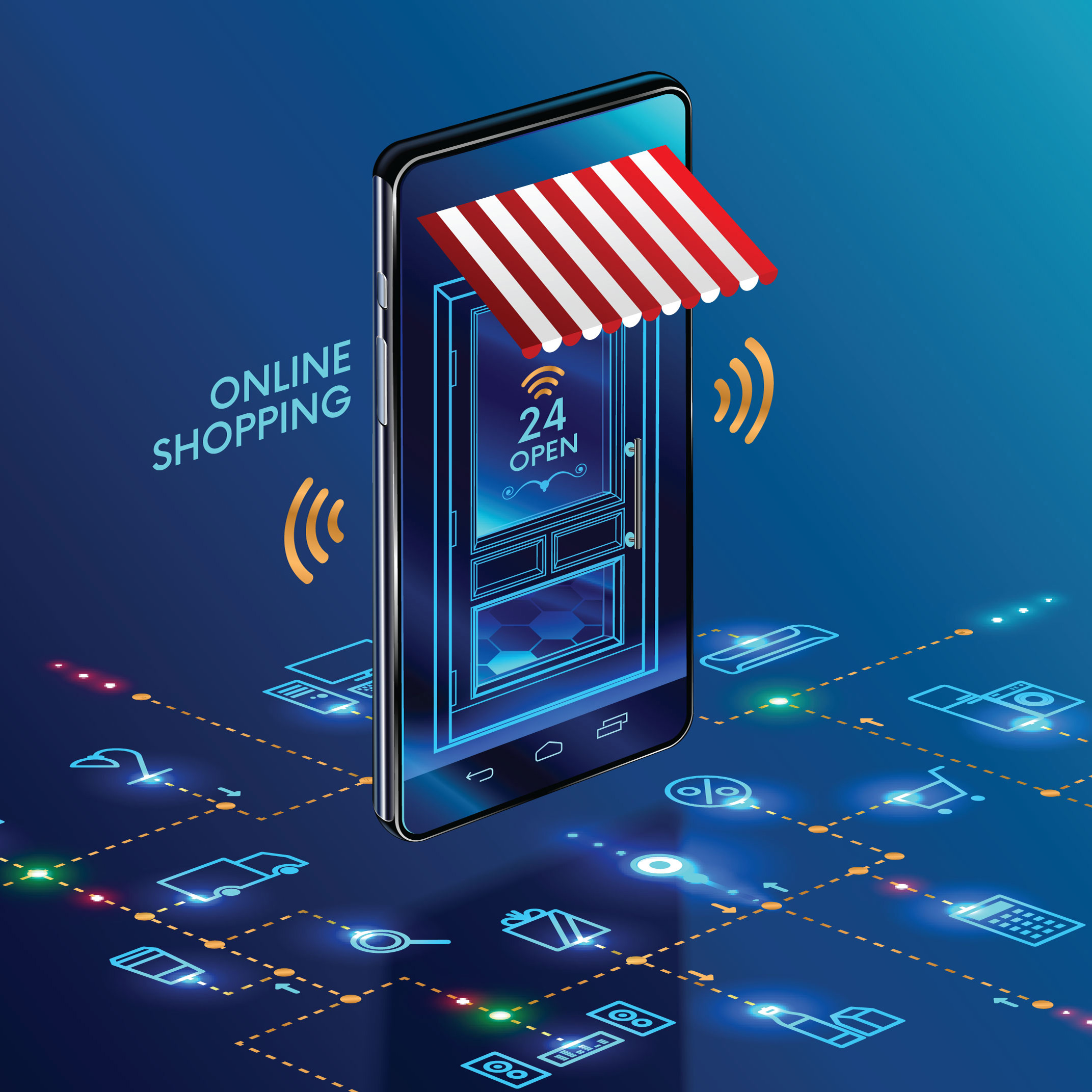 Handling, collection and certification of customer returns
With the spread of e-commerce, the return process is becoming much more widespread and is a logistical issue with sharply increasing volumes. For customers, the return is itself part of the purchasing process and is a service that the seller must be able to guarantee with reliable timing and terms.
To make things easier, the help of digital tools is fundamental to:
- record returns and their motivations;
- automatize the pick-up and check procedure;
- optimize the elaboration of returns to the warehouse in oorfer to verify whether the article can be repackaged and labelled as inventory, or disposed of as waste.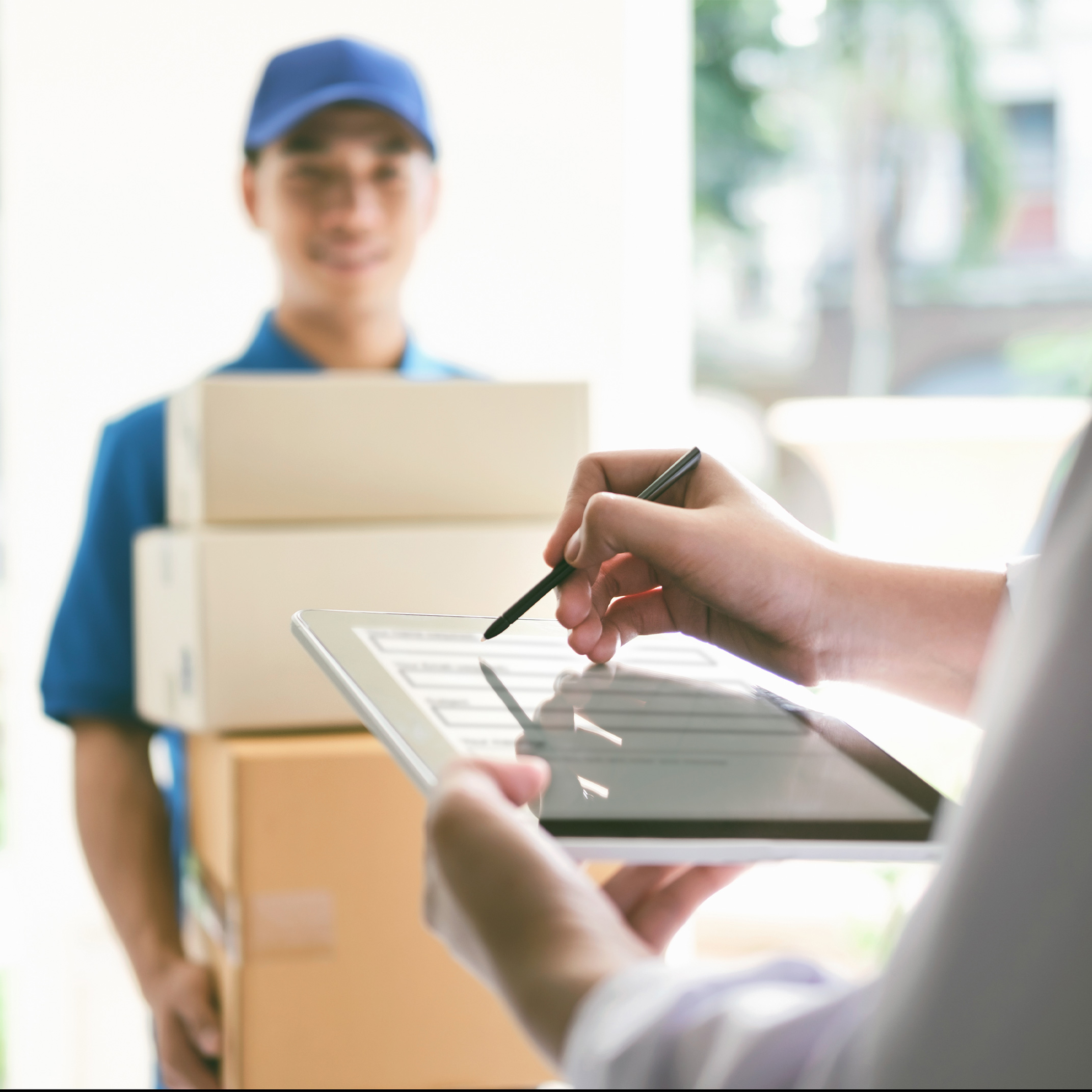 Thanks to the integration with the Stocksystem WMS, in case of returns during the delivery (because of missed collection of the order by the end customer), the return note is immediatly drafted and digitally sent to the customer; at the same time, the warehouse inventory is updated.
Delivery and Proof of Delivery allow REAL TIME VISIBILITY (RTV) to plan and certify the pickup of eventual returns from customers and bring goods back to the warehouse.