SMA.I.L:)

offers flexibility and
scalability to the needs of the


Mechanical

industry
Discover all the clients who have chosen
Replica Sistemi
Argo Tractors Spa
Warehouse management system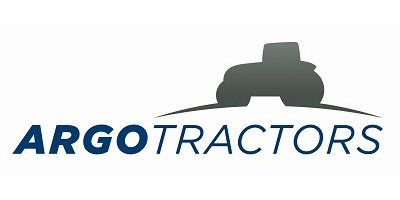 HITACHI RAIL ITALY SPA
Yard management system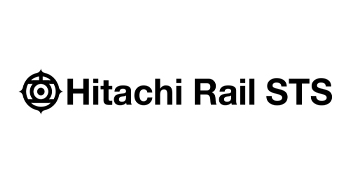 Advantages of Replica Sistemi's Applications
ease of integration with management information systems;

the ease and speed of start-up of a new customer of the logistics operator;
the high number of references and installations in all commodity sectors;
the seamless integration of software applications with all technologies on the market: RFID, Voice and Satellite Geolocation Systems;
integration with vertical, horizontal and LGV automated warehouses;
The ability to support the internationalization process;
maximum visibility of data and management results;
the traceability/tracking of logistics flows;
cost containment through efficient use and control of operational resources;
the management of customs, tax and vat issues.
Typical Functionalities of the Sector
Management of raw materials and finished products.

Management of production orders.
Replenishment of production lines.
Material availability on the line.
Management of consumable materials.
Cross-docking management.
Drawing variant management.
Kanban management with automatic request to supplier.
Product tracking/traceability.
Management of spare parts, reverse logistics and WEEE.