Delivery Management System
Delivery® is the Software for Delivery Planning of the Platform SMA.I.L:) SMART INTEGRATED LOGISTICS for planning, organizing and optimizing transportation, choosing vehicles and routes, planning trips for the distribution of goods.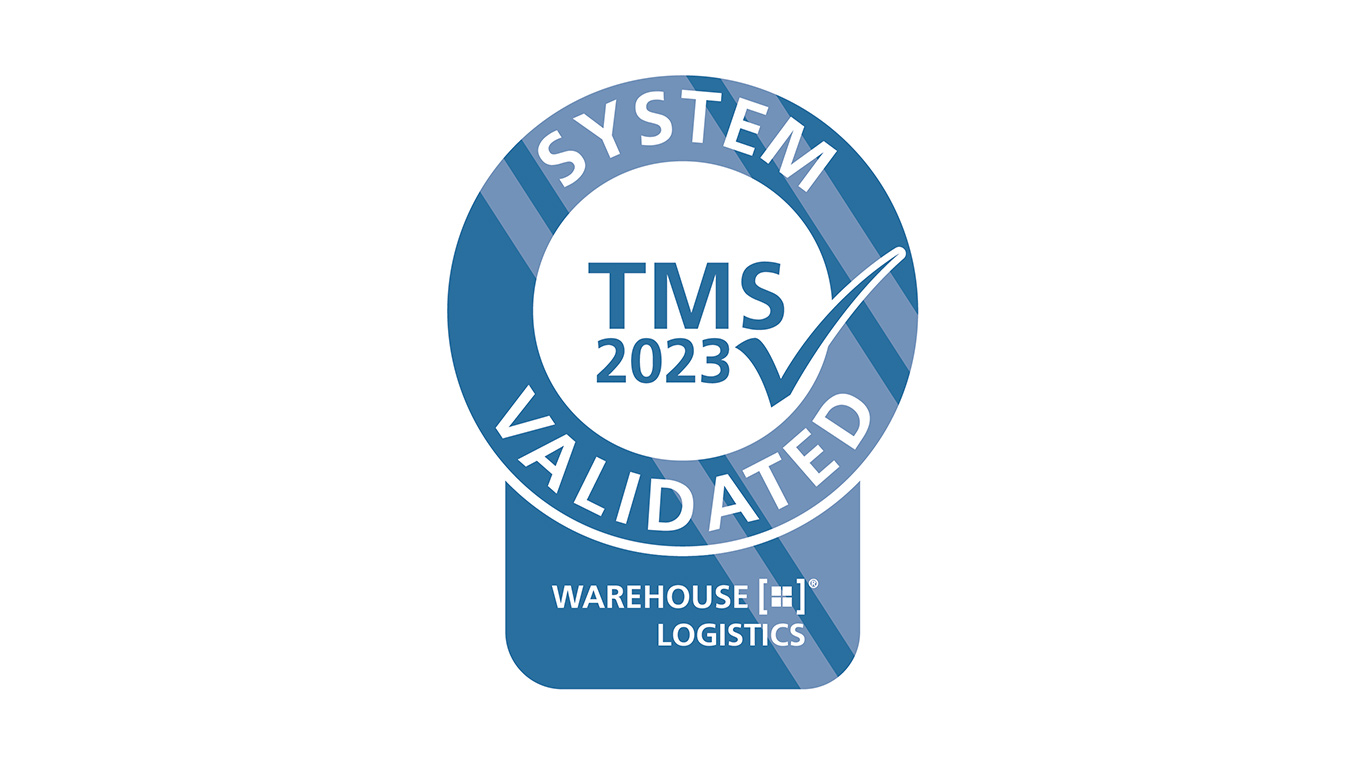 Delivery obtained the TMS validation from Fraunhofer IML for 2022.

Integrated to the WMS, with a pre-defined interface, it allows in any moment to efficiently plan transports and simultaneously control the progress states of orders in the warehouse and track them through barcodes and mobile devices.

The advantages of Delivery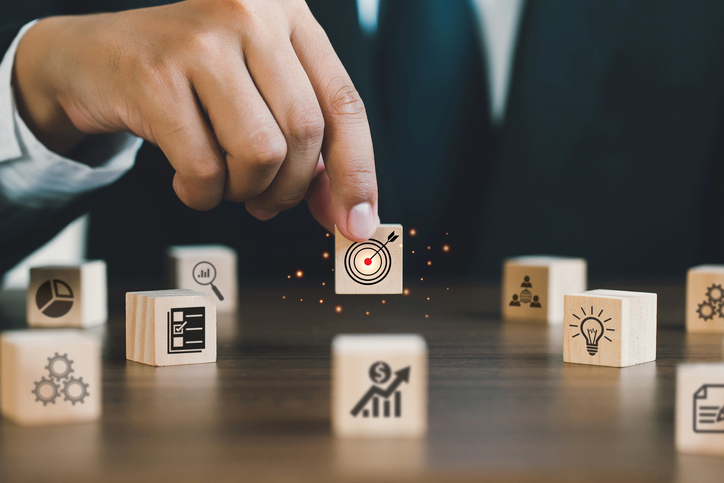 Delivery allows traceability because it plans shipments and controls the progress state of orders in the warehouse.

EFFICIENCY
FLEXIBILITY
PLANNING
AFFORDABILITY
Delivery offers RTV traceability
RTV, Real Time Visibility, means complete and integrated visibility of logistic and distribution flows, which allows:
optimization of delivery trips;
management od dynamic routing;
automatic detection of optimal routes, through its integration with Bing Map;
choice of the vehicle and optimal trip composition;
choice of the most suitable carrier through trip evaluation based on program coded price lists;
maximum flexibility in planning and re-arranging trips, to adapt the default plan proposed by the software to the carrier's needs;
integration with third-party systems (geo-localization systems, tracking, document filing).