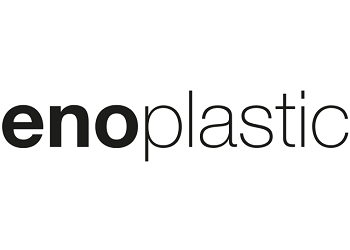 Crealis SpA
Paper, Plastic & Packagin
Crealis, formerly Enoflex, was founded in 1957 by the ingenuity of a young entrepreneur closely linked to the world of wine but with a great passion for mechanics: Francesco Piero Macchi.
Today it is an industrial reality with an international character; more than a third of its products, in fact, reach countries across the border.
Even the size has changed: almost 200 people work in the Bodio Lomnago plant alone, while the foreign branches ensure that Enoplastic's products reach more than 80 countries.